News
---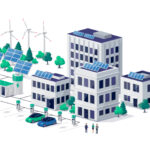 The first application review period (wave) for the Green and Resilient Retrofit Program (GRRP) Comprehensive Awards will close in approximately two weeks at 11:59 PM ET on August 31, 2023. Applications submitted after this deadline will be eligible for three subsequent application review periods, but HUD encourages potential applicants to submit early. For details on […]
Read More....
---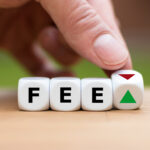 If you have never gone in for management fee increases or it has been a while since your last request to increase the fee, now may be the time to look into this.  The various HUD offices are required to update their fee range every (2) years.  At SSC we keep track of each of […]
Read More....
---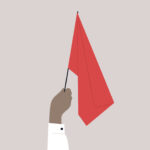 We are seeing many inconsistencies in Flags in REAC and MOR scores. Participants that have larger portfolios have a much harder time because at any given point in time they are going to get a failing REAC or MOR score. We have seen way more MOR flags with larger portfolio clients. These take a while […]
Read More....
---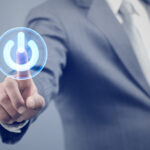 HUD APPS Activation Key Codes have been an ongoing issue that puts more burden on the industry to file direct activation requests and wait on the help desk to give a User their access. Currently the department is having problems with the bulk mail and getting the activation codes out and has recently been requiring […]
Read More....
---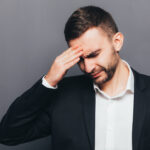 We recently heard from HUD Headquarters that HUD Baseline Requirements are now being required in order to receive a firm commitment on an FHA insured loan. How did HUD Baseline Requirements come about? The Office of Inspector General performed an audit on properties that received two consecutive failing REAC scores. They found that while performing […]
Read More....
---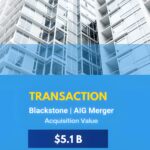 In 2021, Lead Attorney Orlando Cabrera with AGG (Arnall, Gregory, and Golden) called on Rosemarie Harris of Secured Systems Consulting, for HUD expertise in the Blackstone – AIG merger. Rosemarie and Secured Systems Consulting were brought in as the HUD 2530 consultant to oversee the transaction and ensure HUD compliance. The acquisition of AIG's affordable […]
Read More....
---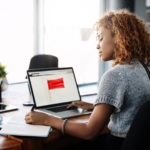 Last Fall HUD added inspection auto flags in the Active Partners Performance System (APPS), this addition may have been missed or gone unnoticed by many.  This new development by HUD to make the comments by HUD staff associated with HUD 2530 Flag(s) visible to Business Partners is a significant step towards greater transparency and accountability. […]
Read More....
---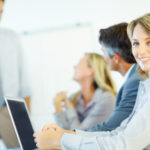 The Entity Administrators role has had a change recently due to a change in SAM.gov's policy. This change in SAM.gov's policy has been implemented to ensure greater security and transparency in the registration process. By limiting the Entity Administrator role to employees, officers or board members of an organization, SAM.gov hopes to reduce the risk […]
Read More....
---